ABEL PUMP HM – Water Treatment in Taiwan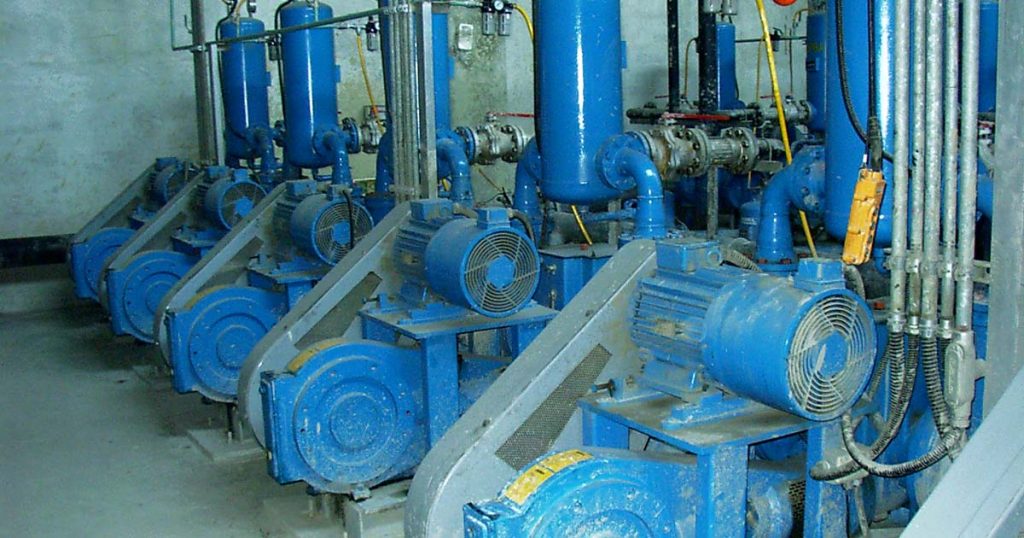 ABEL HM – Water Treatment in Taiwan
12 ABEL HM pumps convey sludge with a high sand content to feed the recessed chamber filter press.
Our customer has realized many turnkey projects in the Water & Wastewater industry in Taiwan and decided to use Abel Hydraulic Membrane (HM) type pumps instead of progressive cavity pumps for feeding 6 filter presses. Their choice of pump manufacturer was easy since they knew about the reliability of Abel pumps and the poor performance of progressive cavity pumps in handling abrasive slurries at high pressure. Moreover, our customer was well aware of the high spare parts costs that progressive cavity pumps required.
Since the Abel HM pumps are piston membrane pumps in which a specially shaped membrane hermetically seals off the abrasive sludge from the pump's control devices and pistons, these pumps operate with almost no wear. Even after more than 2,5 years of operation not a single part has had to be replaced in one of the 12 pumps. The pumps are operated for 6 hours every day. The pumps are controlled via frequency converters to save energy. The dependence of the motor torque on the pump's discharge pressure is exploited to throttle the pump's capacity with an increasing counterpressure. This mean that no separate control unit is needed.