Technology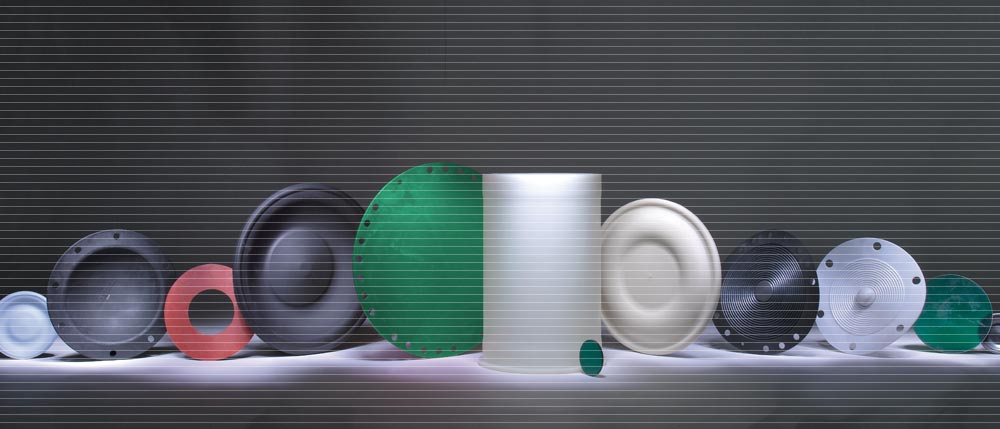 Resistant, durable and energy efficient
ABEL piston diaphragm pumps incorporate several important features. In combination with the ABEL production quality standard, their innovative design principle allows for a longer than average service life. Even extremely abrasive media such as fly ash or mine slurry can be transported at high pressure across greater distances.
Diaphragm pumps are the perfect choice for media such as foods, pigments, and various other chemicals, too. The design principle of conveying without backflow while maintaining a low stroke speed is achieved without the need for demanding and extreme shearing forces and crushing.
Another advantage of a piston diaphragm pump is that the fluid is completely separated from the hydraulic part of the pump, which makes it impossible for the hydraulic fluid to be contaminated by the material being conveyed.
The high degree of mechanical efficiency (at least 93%) means that ABEL piston diaphragm pumps are very energy efficient. Combined with their long service life, ABEL pumps are a more economical solution in most cases.
We also build pumps with special certifications for specific applications. Almost all of our pumps are available with ATEX certification. In fact, some of our products far exceed the standards of this directive. These are all good reasons as to why ABEL pumps last so much longer than normal pumps. Some ABEL pumps have been in use for more than 40 years and are still in operation today. This extra value makes ABEL the first choice among plant manufacturers and end customers from various industries throughout the world.