ABEL Pump in Oil & Gas Industry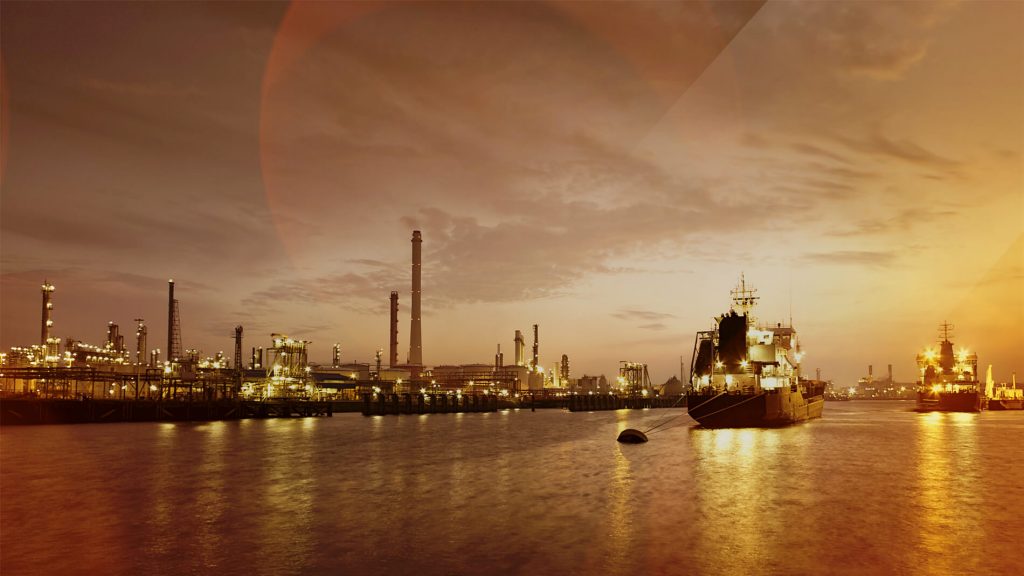 ABEL Pumps can be used in many ways
To remove the residual moisture in natural gas, ethylene glycol must be injected in the gas drying system at high pressure. This process demands a pump with above-average reliability, long service life, and low residual pulsation. Our international customers who are known to maintain a high level of safety use ABEL triplex high pressure pumps from the HP and HPT series. In addition to quiet operation, this pump has an especially low residual pulsation, which is further reduced by optimally placed pulsation dampeners.
Performance is the key to pump crude oil. When there is not enough natural pressure from the gas left in the reservoir to pump the oil to the surface, the boreholes are filled with water. This conveys the remaining oil to the surface. ABEL Series HP and HPT pumps are ideal for this purpose because they can operate with some gassing of the product as well. Moreover, there is a mobile container solution, when you need to keep changing locations.
ABEL diaphragm pumps from the CM, HM and EM series are used to convey abrasive and combustible oil sludge and hydrocarbon mixtures (usually as explosion-proof models). At the largest refinery in Germany, a number of our electromechanical diaphragm pumps have been used successfully for years.